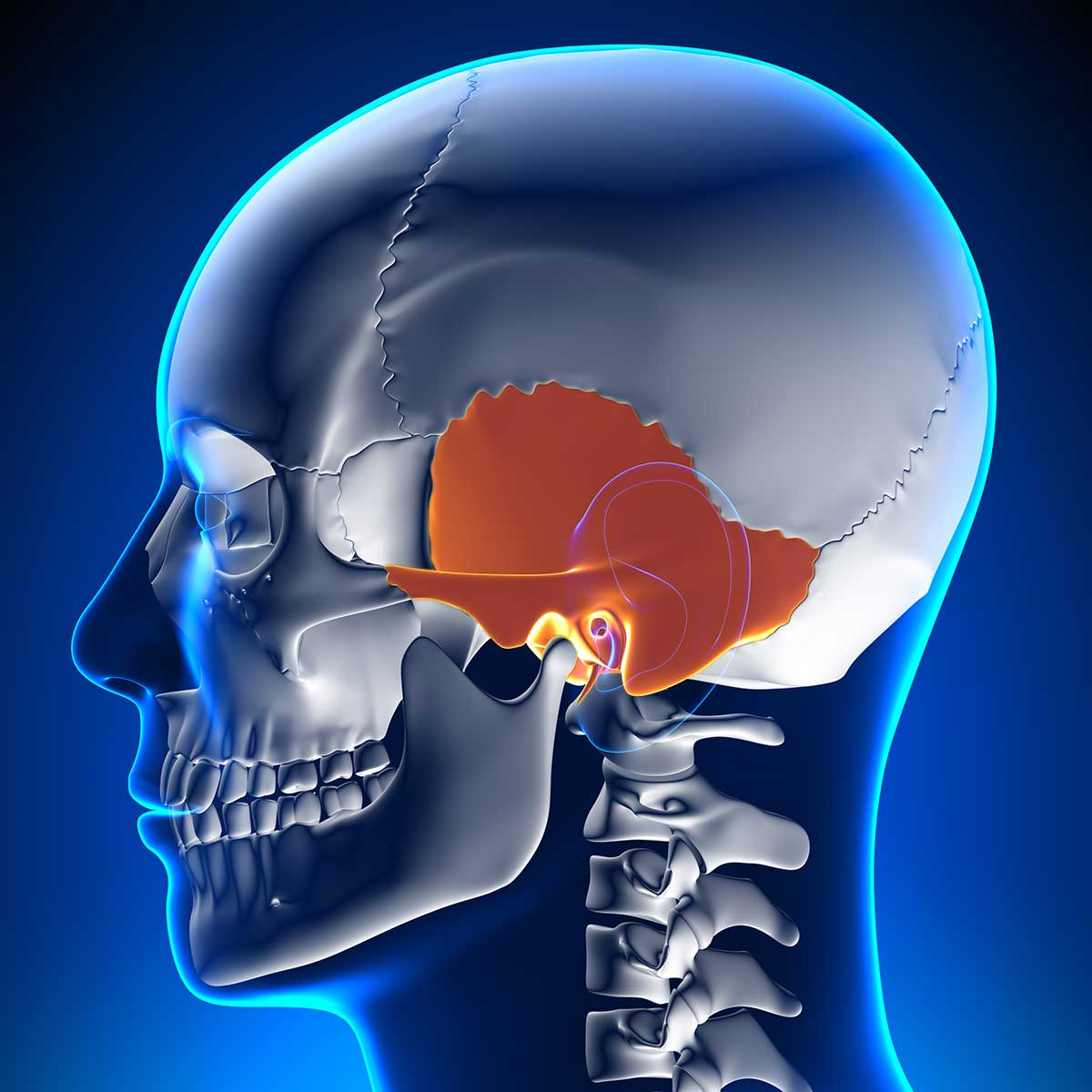 Overview
This class will explore the most common dysfunctions found in the cranium from an osteopathic cranial paradigm. The mechanics of the Cranial Rhythmic Impulse will be reviewed. Extensive lab time will be utilized to ensure proper application of treatment techniques. Previous knowledge of manual therapy treatments of the cranium is highly encouraged.
Learning Objectives (upon completion)
The student will understand the most common somatic dysfunctions found in the cranium.
The student will be familiar with the movement patterns involved in the Cranial Rhythmic Impulse and how they change in the most common cranial somatic dysfunctions.
The student will be familiar with the landmarks for palpation of the cranium.
The student will apply the above information in determining appropriate treatment of the cranium.
Details
Duration: Saturday, December 5, 2020. 2 sessions offered – 8am-12pm or 1pm-5pm. Maximum 8 students in each. If the number of registrants are 8 or less, all students will be moved into the morning session.
Location: Kennedy Krieger Institute, Greenspring Campus
3825 Greenspring Ave
Bowles Board Room (4th Floor of Kennedy Krieger High School)
Baltimore, MD 21211
Price: $250 / person (price increases to $275 on November 28, 2020)
Number of Attendees: 8-16 (see Duration above)
Instructors: Robert Cohen, M.A., P.T. and Jon Laking, M.A., P.T.
Contact: Robert Cohen, M.A., P.T. at 410-321-9292 or bob@baygrassinstitute.com
Target Audience: Healthcare providers – M.D., D.O., P.T., A.T.C., M.T., R.N., O.T., and other licensed or certified Healthcare Providers.
Continuing Education Credits: NCBTMB Approved Provider #1418. This course has been approved by NCBTMB and is awaiting approval by the Maryland Board of Physical Therapy Examiners for 0.4 CEUs (4 credit hours).
Subscribe Now
Stay up-to-date with our latest news and classes.