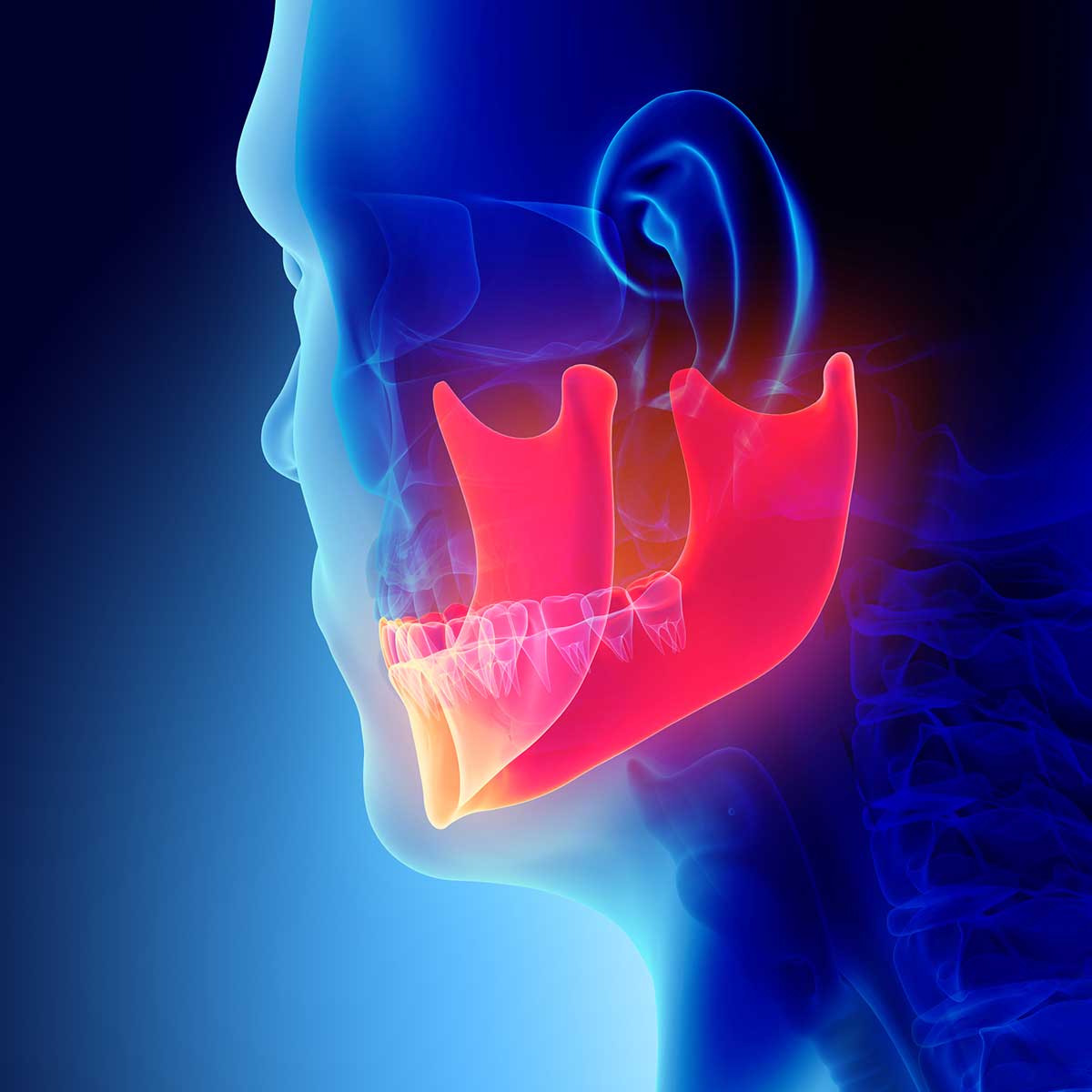 Overview
This class will present different paradigms for treatment of the skull and related structures, specifically the face and jaw. The arthrokinematics of cranial motion will be discussed, and methods to release observed restrictions will be taught. In addition to discussing the cranial motion of the face and jaw, we will explore the relationship of these motions with proper function of the primary senses. Knowledge of the arthrokinematics of the sphenobasilar joint in the cranial base is helpful, but not essential.
Learning Objectives (upon completion)
The student will be able to palpate and assess the motions, specifically the Cranial Rhythmic Impulse (CRI), of the viscerocranium.
The student will understand the cranial nerve pathways and how a cranial restriction may influence the function of the primary senses.
The student will understand the location and function of the facial sinuses in the viscerocranum.
The student will understand the principles of treatment for restrictions in the viscerocranium.
Details
Duration: Saturday, January 26, 2019 from 8am-5pm; Sunday, January 27, 2019 from 8am-4pmm
Location: Kennedy Krieger Institute, Greenspring Campus
3825 Greenspring Ave
Bowles Board Room (4th Floor of Kennedy Krieger High School)
Baltimore, MD 21211
Price: $575 / person
Instructors: Robert Cohen, M.A., P.T. and Jon Laking, M.A., P.T.
Contact: Robert Cohen, M.A., P.T. at 410-321-9292 or bob@baygrassinstitute.com
Target Audience: Healthcare providers: M.D., D.O., P.T., A.T.C., M.T., R.N., O.T., and other licensed or certified Healthcare Providers.
Continuing Education Credits: NCBTMB Approved Provider #1418. This course has been approved by NCBTMB and the Maryland Board of Physical Therapy Examiners for 1.5 CEUs (15 credit hours).
Subscribe Now
Stay up-to-date with our latest news and classes.