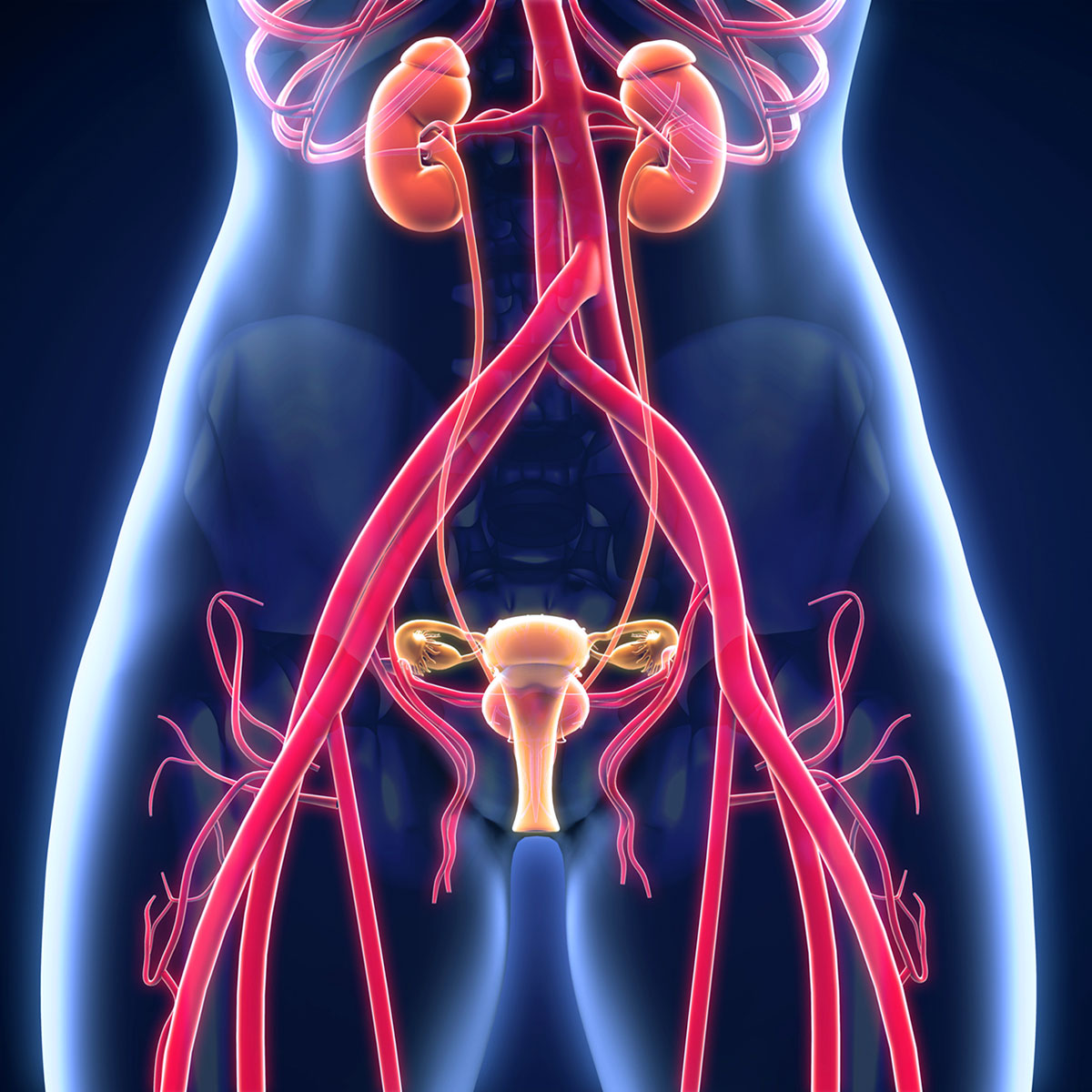 Overview
Genitourinary disorders can be non-musculoskeletal reasons why people have pain, systemic inflammation, and difficulty performing their desired activities. This class will examine how proper motion of the musculoskeletal system integrates with the genitourinary structures and how disorders of either can be problematic. Specific attention will be given to differences between men and women in regards to both the reproductive and urinary systems. Thorough evaluation and treatment of relevant musculoskeletal structures, genitourinary viscera, and the lymphatic and autonomic nervous systems will be demonstrated and practiced.
Learning Objectives (upon completion)
The student will understand the anatomy of the genitourinary system.
The student will understand the physiology of the genitourinary system.
The student will understand how to evaluate the genitourinary system for the presence of somatic dysfunctions.
The student will understand how to treat somatic dysfunctions in the genitourinary system.
Details
Duration: Saturday, September 30, 2023 from 8am-5pm; Sunday, October 1, 2023 from 8am-4pm
NEW Temporary Location: The Exchange
1122 Kenilworth Drive
Conference Room – 2nd Floor (exit elevator to the left)
Towson, MD 21204
*Please note that masks are now optional*
Price: $620 / person
Number of Attendees: 12-16
Instructors: Robert Cohen, M.A., P.T. and Jon Laking, M.A., P.T.
Contact: Robert Cohen, M.A., P.T. at 410-321-9292 or bob@baygrassinstitute.com
Target Audience: Healthcare providers – M.D., D.O., P.T., A.T.C., M.T., R.N., O.T., and other licensed or certified Healthcare Providers.
Continuing Education Credits: NCBTMB Approved Provider #1418. This course has been approved by the Maryland Board of Physical Therapy Examiners and is awaiting approval by NCBTMB for 1.5 CEUs (15 credit hours).
Subscribe Now
Stay up-to-date with our latest news and classes.