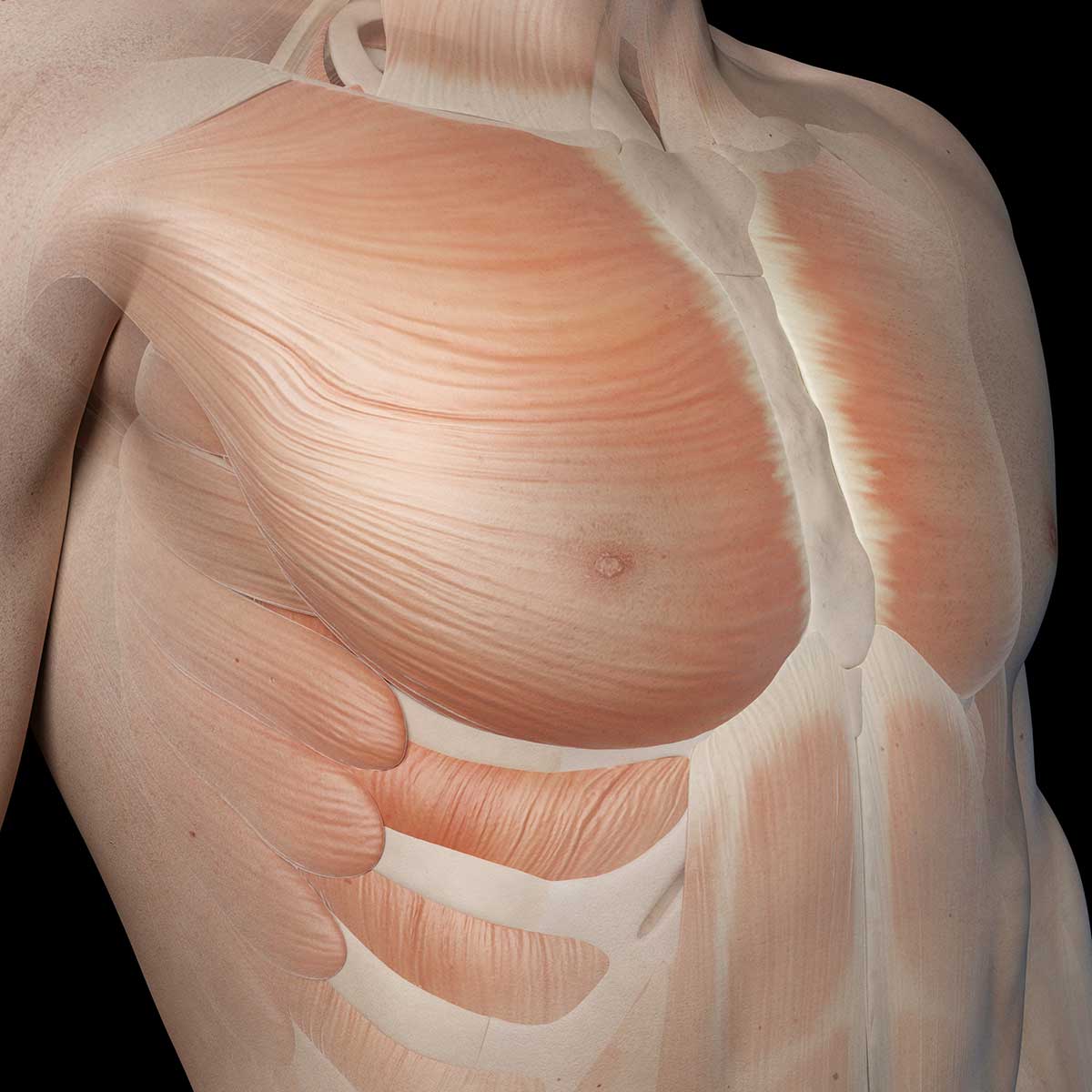 Under the circumstances, we have decided to cancel this class, scheduled for Saturday, July 25th and Sunday, July 26th. We will reschedule at a later date.
Overview
This class will discuss how to incorporate treatment of the fascial layer into manual therapy practice based on the recent transformative fascial research. While treatment of fascial restrictions has been a part of manual therapy for years, there has been greater emphasis on joint dysfunctions and muscle tightness. However, recent research findings have suggested that the fascia is playing a much bigger role than previously understood in regard to tissue mobility and restriction, force generation and motion patterns, fluid flow, and immune function. Learn how to effectively treat this important tissue layer with a better understanding of how fascia works.
Learning Objectives (upon completion)
The student will understand the anatomical relationships that different layers of fascia have with other body structures.
The student will understand the cellular composition of fascia.
The student will understand the role fascia plays in maintaining health and physical performance.
The student will be able to perform a layer palpation of different fascial structures.
The student will be able to perform appropriate treatment techniques to restore proper fascial tension and mobility in various fascial structures.
Details
Duration: Saturday, July 25, 2020 from 8am-5pm; Sunday, July 26, 2020 from 8am-4pm
Location: Kennedy Krieger Institute, Greenspring Campus
3825 Greenspring Ave
Bowles Board Room (4th Floor of Kennedy Krieger High School)
Baltimore, MD 21211
Price: $575 / person (price increases to $600 on July 18, 2020)
Number of Attendees: 12-20
Instructors: Robert Cohen, M.A., P.T. and Jon Laking, M.A., P.T.
Contact: Robert Cohen, M.A., P.T. at 410-321-9292 or bob@baygrassinstitute.com
Target Audience: Healthcare providers – M.D., D.O., P.T., A.T.C., M.T., R.N., O.T., and other licensed or certified Healthcare Providers.
Continuing Education Credits: NCBTMB Approved Provider #1418. This course is awaiting approval by NCBTMB and the Maryland Board of Physical Therapy Examiners for 1.5 CEUs (15 credit hours).
Subscribe Now
Stay up-to-date with our latest news and classes.