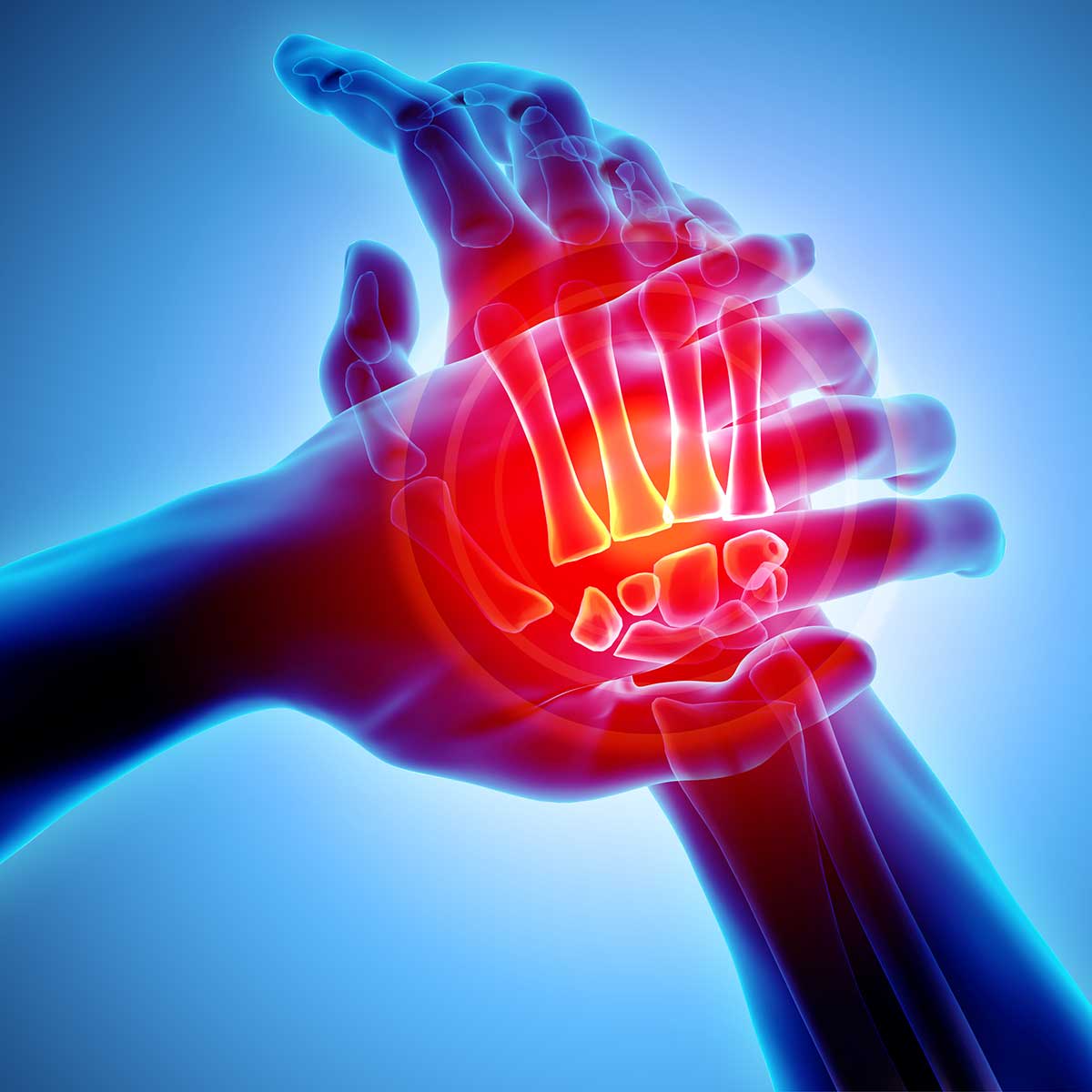 Overview
The key to becoming a good manual practitioner is being able to feel through the various tissue layers of the body in a precise manner in order to distinguish between normal and dysfunctional tissues. While most palpation classes focus on WHAT anatomical structures are beneath your hands, this course is designed to teach manual practitioners HOW to feel the various tissues of the body with precision. We will explore the science behind palpation including the sense of touch, the structural tensegrity of the various tissues of the body, the physiology behind a "tissue release", and how to distinguish between the body's various tissue layers.
Learning Objectives (upon completion)
The science behind palpation.
Perform a precise tissue layer palpation.
Perform a tissue release in all of the tissue layers of the body.
Details
Duration: Saturday, July 28, 2018 from 8am-5pm
Location: Kennedy Krieger Institute, Greenspring Campus
3825 Greenspring Ave
Bowles Board Room (4th Floor of Kennedy Krieger High School)
Baltimore, MD 21211
Price: $300 / person
Instructors: Robert Cohen, M.A., P.T. and Jon Laking, M.A., P.T.
Contact: Robert Cohen, M.A., P.T. at 410-321-9292 or bob@baygrassinstitute.com
Target Audience: Healthcare providers: M.D., D.O., P.T., A.T.C., M.T., R.N., O.T., and other licensed or certified Healthcare Providers.
Continuing Education Credits: NCBTMB Approved Provider #1418. This course has been approved by NCBTMB and meets the basic criteria of the Maryland Board of Physical Therapy Examiners for .8 CEUs (8 credit hours)
Subscribe Now
Stay up-to-date with our latest news and classes.